11 tags
10 tags
8 tags
I have been sketching onto silence with my piano
If I do an animation for this project (and it's looking that way) I'm going to try to do literally everything myself, maybe other than some of the voice acting, because I lack the vocal chords of a lady. Ende
Lack of updates
I'm in the planning stage of a couple of new projects. Weird Mountain is finished but I haven't made anything to go with it yet, so it won't be available for a few weeks. I'll throw some pictures up when I've started work on the new stuff. Ende
9 tags
15 tags
9 tags
5 tags
Sometimes I wonder whether I would get more views
if I didn't draw ridiculous things. (But that wouldn't be fun) I figure I'll give y'all an update. Weird Mountain is going to be a zine. I have been sketching loads of characters and scenery which might go into it but I'm still toying with the idea of having a (semi)coherent storyline. Thoughts? Ende
11 tags
10 tags
Watch
Here is the animatic for the short animation I'm currently working on, realised I hadn't updated here for a while.
8 tags
10 tags
Sorry I've not been updating lately, uni want us to use evernote for the brief we're on now so all of the time I'd normally spend on here has been spent there. I still prefer tumblr for what I do so I'll be back with a vengeance in a few weeks. Ende
Follow me on Twitter for more frequent updates... →
9 tags
15 tags
Does anyone want to join me for NaNoWriMo?
It's basically a novel drive which happens every November. I've done it for the past two years and both times I've finished alone so it would be nice to find some more people to keep up with this year. Check http://www.nanowrimo.com/ for more information, finishing that 50k feels really good. Just saying. Ende
10 tags
If any of you are in Sheffield
my zine Strange Days, Stranger Nights is available for purchase in Rare & Racy on Devonshire St, that's opposite Devonshire Green and up past the top of Division St. They're £3.50 and if you buy one you'll gain the power to morph into animals (you won't but please do buy one anyway). It's a really cool shop and they have loads of other rad stuff in there like...
7 tags
I was just wondering
if you guys would be interested in stuff that involves prose as well as imagery, if you know me personally, you'll know that writing has been my 'thing' for about as long as anyone can remember. I'd make sure it's good enough and worth your time. Just trying to gauge how people would feel about some fiction. Also I guess I'd like to know if you'd be happy...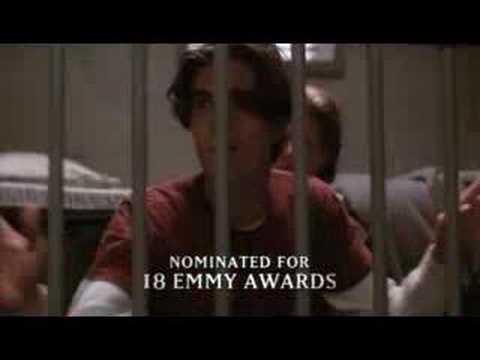 I'm working on some images related to theatre at...
it's kind of a big deal for me because if all goes well it will be the first professional usage of my work. I'm not sure whether I'm allowed to put up the pictures or whatever yet, but I'll keep you guys up to date. Trail Mix has been on the backburner, so I'm sorry about that. I'll make sure I work on it once I'm back in Sheffield. Have you guys had a...
10 tags
12 tags
14 tags
12 tags
http://www.georginaclairewhite.weebly.com/ http://sassyimpstudio.wordpress.com/ http://www.rosamiddleton.com/ http://www.joetoddstanton.tumblr.com/ http://www.nick-chambers.com/ http://astrangediary.tumblr.com/ http://www.esadorachang.com/ http://www.aliceferrow.com/ http://www.ourvictor.com/ http://www.jessehodgson.com/
See prev. post
I am about on the verge of throwing my laptop out of the window and making a break for the router with a hammer because I just wrote a whole post about UWE and it didn't publish. Again. Work in prev. Post; John Lynch, Rosa Middleton, Joe Todd Stanton, Joe Todd Stanton, Georgina White Had a good time. It was fun. Saw some cool work. Will try and make a seperate post with blogs to check.
Tumblr is being a massive tool. I've just written out so much stuff about the Bath exhibition and it will not publish it. Just to give a basic overview I really enjoyed the exhibition, I got a lot of inspiration from the work and the credit for the previous post in left to right, top to bottom order is: Rebecca Henderson, Eliot Wyatt, (Not sure, can somebody tell me please? Sorry!), Louise...
I've just started work on a new zine.
I think this one is going to be called 'Trail Mix' and it will contain more varied stuff than my old one, less of a structure. More like a collection of images than anything with a regimented structure. I am so awful for slacking off doing this uni thing so long, I will do it next week. I have been so absorbed in reading and writing this past few weeks that I've neglected it. ...
I've just created pages for the stuff I've uploaded so far so that you'll be able to find what you're looking for more easily. At the moment everything that isn't for Strange Days or Thirsty (which share a page) is catalogued under 'misc', there's not much on here that isn't for those. I'll be using pages in future to help keep projects...
Update
I've been busy being on holiday and being lazy and other things of that kind. I am about to start work on a new zine and I have some other interesting stuff in the pipeline. I will be posting up the stuff for our uni summer project soon, I went to shows at Bath and Bristol and have plenty of photos and notes about what I saw there. Other than that I've been working on a couple of...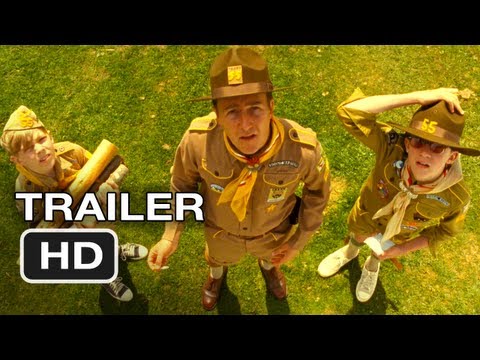 Update
I've been busy with a couple of things lately, moving out of my university halls, helping my mum with a shop she is opening, working on music and so on. I have been drawing quite a lot and I'll probably upload some sketches soon. I also visited a few degree shows which I'll do a write-up about and have photos of. I'm making plans for a new zine right now, more details on...
7 tags